The design & development
of a DanceStory
My name is Alex Roznovat, and I'm the founder of DanceLogo. Don't imagine that it's a one-person "dance." I was helped by some fantastic people who believed and worked to launch this great project.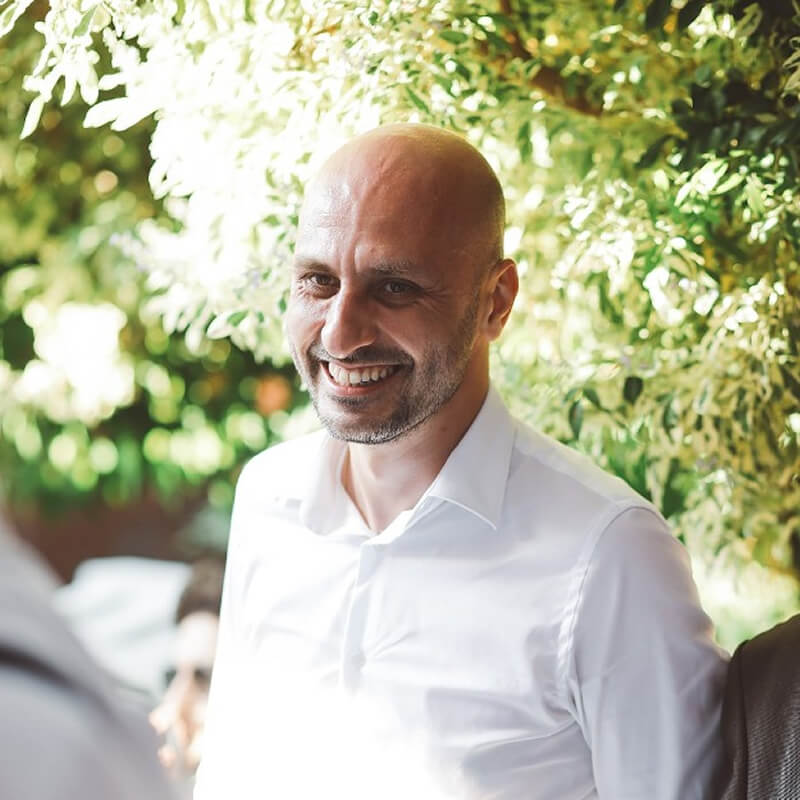 Like any startup, we also have our own dance(story).
From childhood, my biggest struggle was: "How could I put my creativity in people's hands, not to be too early or too late?".
Along the time, my team and I launched many projects like GecoTemplates, TvChannelsFree, iJooX, Niuzer, Sunlize, and many more… Along with all these projects, we experienced both success and failures.
Our latest was PixTeller, an online tool where anyone can design his own images. Inside the PixTeller Editor, we added an animation tool that enables users to create their own video motions. From the PixTeller journey, we learned how difficult it is for the users, even for those who have design knowledge, to make animations.
Also, we got a lot of requests about how to animate the logos, and the most requested feature was to enable background transparency for animations. This is how we started DanceLogo.
Across developing DanceLogo, we encountered many technical and design challenges like having a transparent background for animated images and videos, how to catch a millisecond, even how hard it can be to create an effect.
Since we launched the beta version of DanceLogo, we got many positive outcomes, and we will do our best to move its technology further.