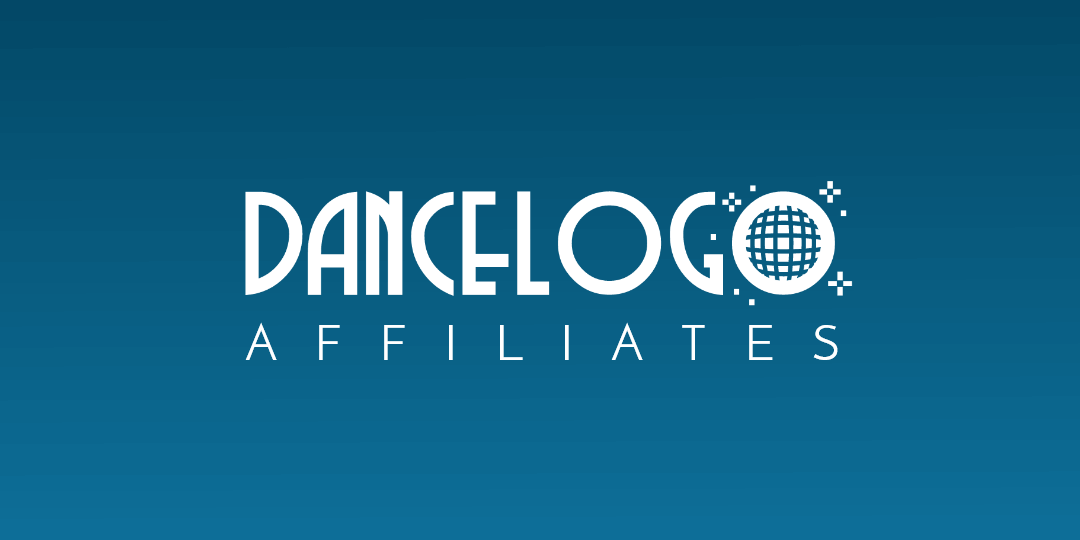 With DanceLogo's affiliate program, you can get a 50% LIFETIME commission of sales referred through your link each time a user makes a high-quality animated logo.
DanceLogo affiliate program helps you make money by placing our tracking text, link, or a banner on your website, blog, or other web spaces. By doing this, we allow anyone to earn money passively. We're continually creating new effects, adding new features, tools, and content, so there's a lot of stuff to get your readers jazzed about.
Everyone, like website owners, bloggers, social media publishers, marketers, and online forum moderators, all have the opportunity to make a passive income through the DanceLogo affiliate program!
If you want to find out more about how to make money by referring DanceLogo and helping others to make remarkable animated logos, check our affiliate page. For further details or information, you can always contact us. We are happy to help.