DanceLogo it's a design tool used to create intro and outro logo videos, animated logos & 3D animated logos, animated icons and other visual animations. Starting from creating an account to the final animated logo result, the use of the platform is straightforward. You don't need technical nor design knowledge to animate your logo. Everything you need is just a modern web browser.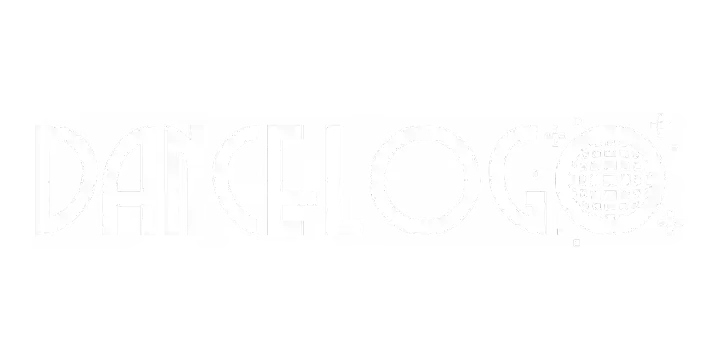 The platform includes more than 1000 video motion effects, which are updated monthly and can be easily used to make animated logos fast. DanceLogo has also plenty of animated logo ideas that can easily be used-copied to create your own animated logo.
The DanceLogo tool includes easy-to-use intro & outro effects, loop effects, multiple download formats, deep learning optimization for your low-quality logo files, a background removal tool, multiple size download, customizable video motion values, and more. If you want to learn more about DanceLogo's features, you can check this page.
You can quickly render your logo animation in a low-resolution mode for free. If you need your high-quality animated logo and multiple downloadable formats, you can choose the paid version - where one credit means one high-quality animated logo.
If you want to discover more about DanceLogo, we are here to support you.